Products
Our Products and more
From farmer to consumer, manufacturer to user, we manage production, distribution flows, quality, risks and ensure transparency about fully integrated end-to-end value chains.
Beddu-Trading connects farmers and manufacturers to consumers worldwide and brings food and feed products from where it is produced to where it is needed. Our integrated value chain links origination, storage and transportation to activities further down the line, including processing, packaging and distribution. This helps farmers, manufacturers and communities to flourish, puts better food on the shelf, increases sustainability, strengthens global food security and improves nutrition. This also counts for other raw materials such as plastic, crude oils etc. Beddu-Trading's activities include buying commodities such as grains, oilseeds, soft seeds, vegetables and meats from farmers, then storing, transporting and selling to domestic and export customers. We also offer financial, risk management and logistics services. Our global network of facilities spans six continents and includes grain elevators, oil refineries, oilseed processing plants, meat processers and strategically located port terminals for land, air and sea. From maker to taker, b2b and b2c; we provide transparency on fully integrated end-to-end value chains, which you can see below.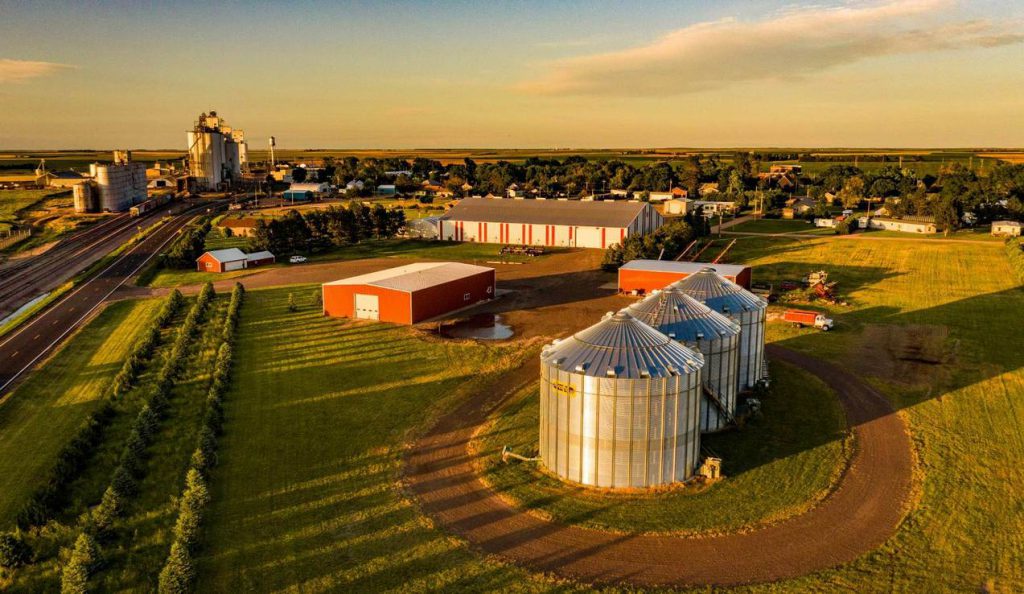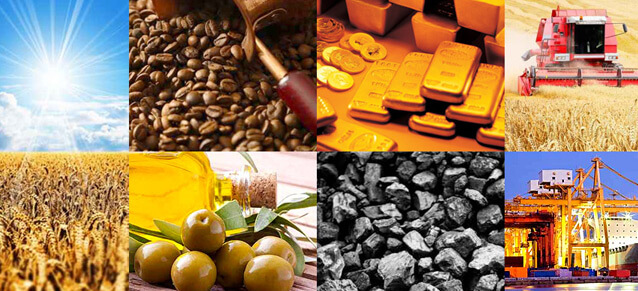 Developments
Changes in commodity trading
Developments
Commodity trading is one of the oldest forms of exchange. Today, online trading provides access to these markets to millions of people and businesses around the world with the click of a button. Commodities become increasingly attractive to investors as world borders narrow. Commodity traders can now enter the market without physically taking possession of the goods and can make a profit even if prices go up or down.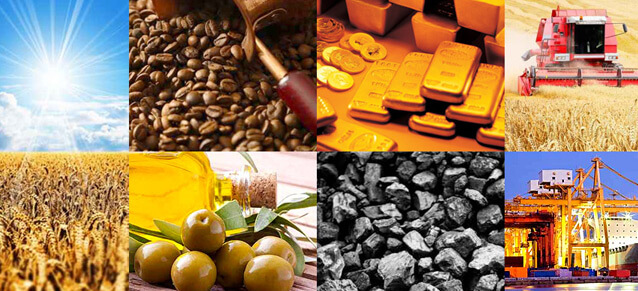 Trade in energy products
The energy carriers that can be traded on the Beddu-Trading platform include a number of types of oil trading: WTI Crude Oil, Brent Crude Oil, Gas Oil and Fuel Oil.
These commodities are traded in open outcry or electronic markets and are usually traded for speculation or hedging purposes. They are now available to trade through our platform.
Metals are used in all industries, from construction to manufacturing of machinery, electronics and consumer goods. Metal products can be divided into two types: precious metals and industrial metals. Precious metals traded on the Beddu-Trading platform include gold, silver, platinum and palladium. The trading unit is the troy ounce.
Of the industrial metals, we trade in stainless-steel, iron, copper, aluminium, hardened steel and more are available for trading at this stage. Industrial metals are traded in metric tons.
The most popular commodities traded on national and international commodity exchanges are of an agricultural nature. Agricultural products are products that originate from farms and plantations and that are either primary products or products that have undergone minimal processing, such as freezing, cleaning or portion cutting. Some agricultural raw materials can also be called soft raw materials: this refers to the fact that they are grown instead of extracted.
At Beddu-Trading, the agricultural commodities available for trade are wheat, corn, cotton, soybeans, coffee, sugar and cocoa.