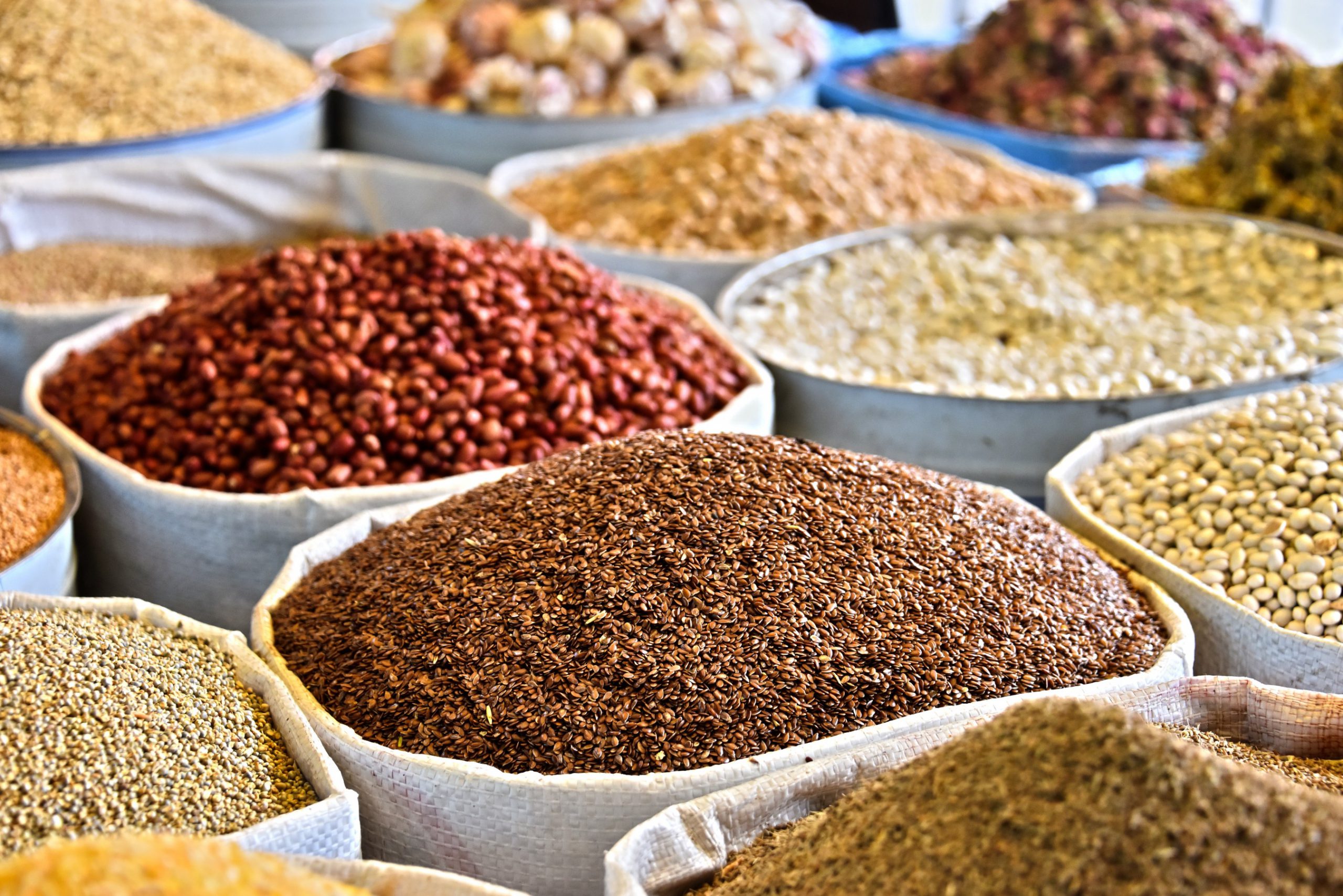 Providing Food and Other Raw-Materials
Trading Food and Raw materials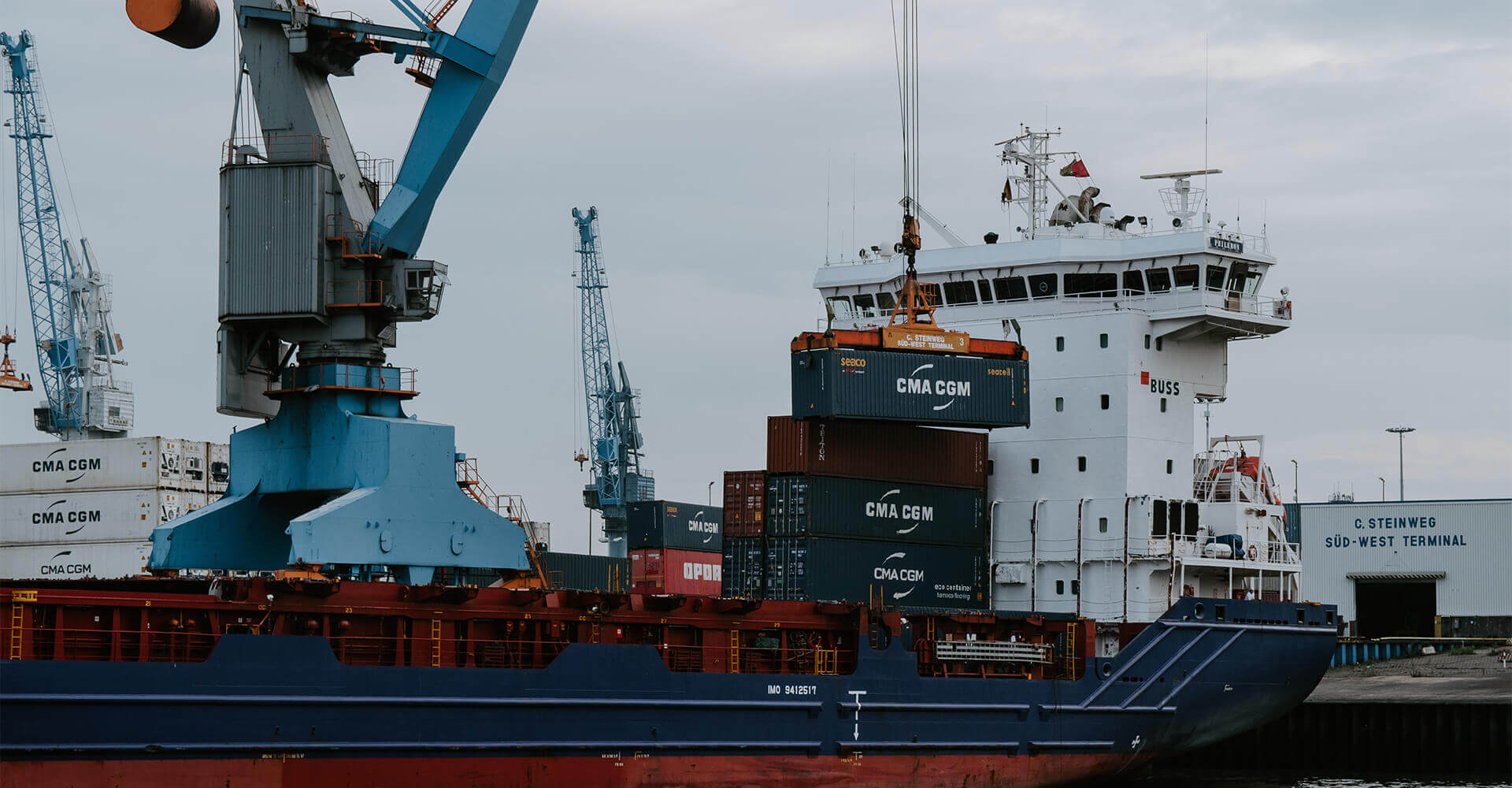 Providing flexible service Levels
Beddu-Trading Co. Logistics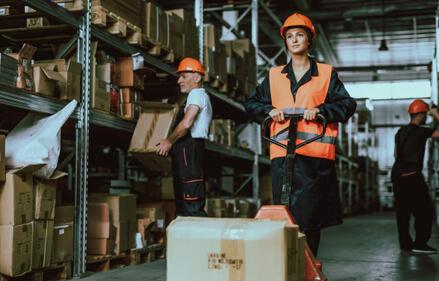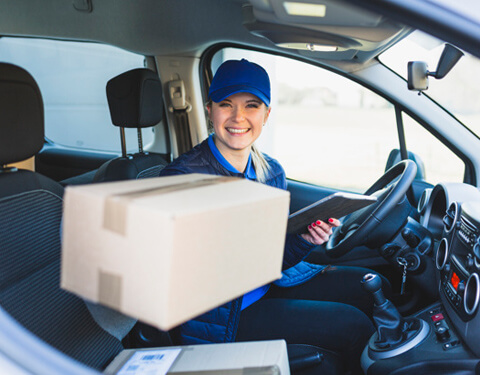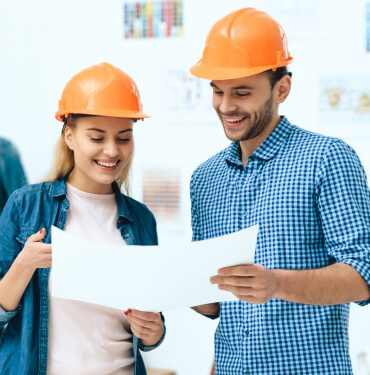 About Us
CONNECTING AIR, ROADS AND SEAS
Intro Video
What we can do for you
Features
CORE FEATURES
Features
Professional Services
INTERNATIONAL EXPERIENCE
With work comes experience, with moving comes change. With moving our experience overseas, comes International Experience.
Setting up international departments means that our firm will directly enter other country's and markets. This gives us complete control on distribution, and also on elements like personnel, training, compensation and cultural background are being considered.
Our Export management and export consultants can arrange our product distribution in foreign areas. Distributors with experience in shipping and importing have the fastest and easiest procedures when it comes to selling in the foreign markets. This enables Beddu-Trading to help in establishing our clients overseas by exclusively handling the distribution of their products.
industries
Full list of industries
industries
With our suppliers and manufacturers being the largest in the world our price meets, quantity and quality.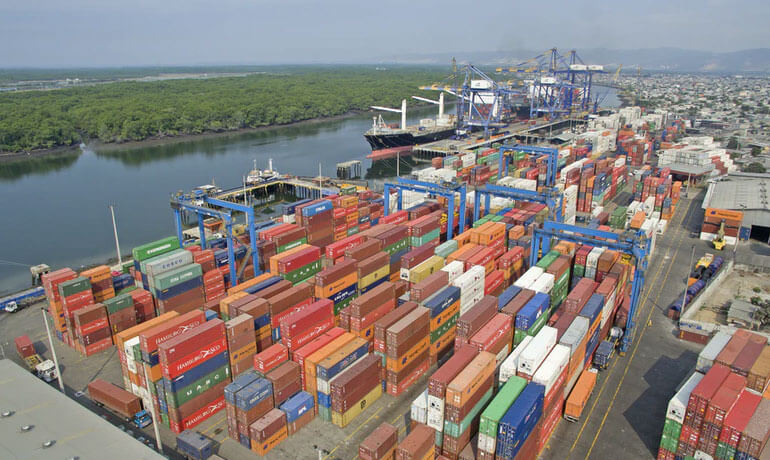 International trade is the way to further expand your business, but after you make the sale, there is delivery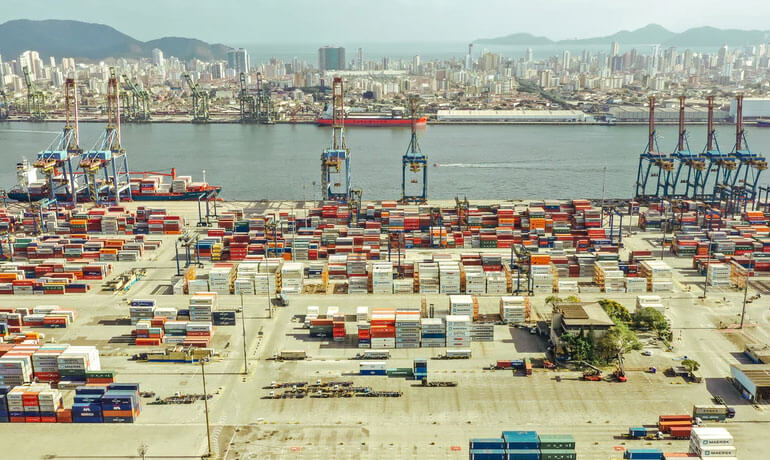 There are three ways to set up a worldwide distribution of your products: International divisions. By setting up international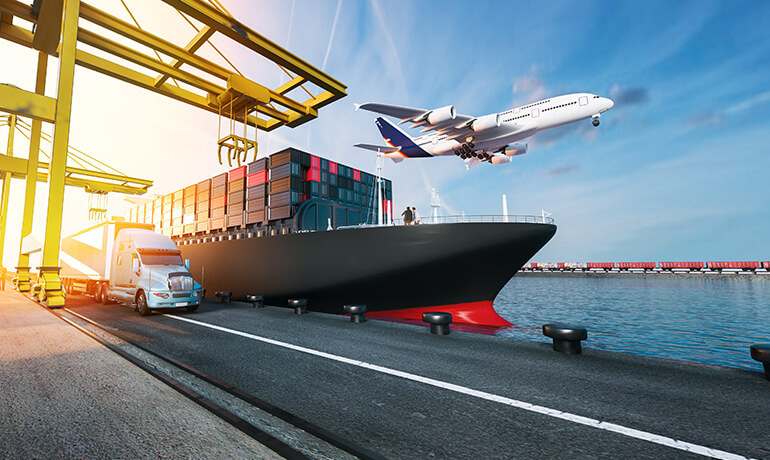 Step 1: Use a drop shipping approachMake sure your product is available on the right local platforms and in